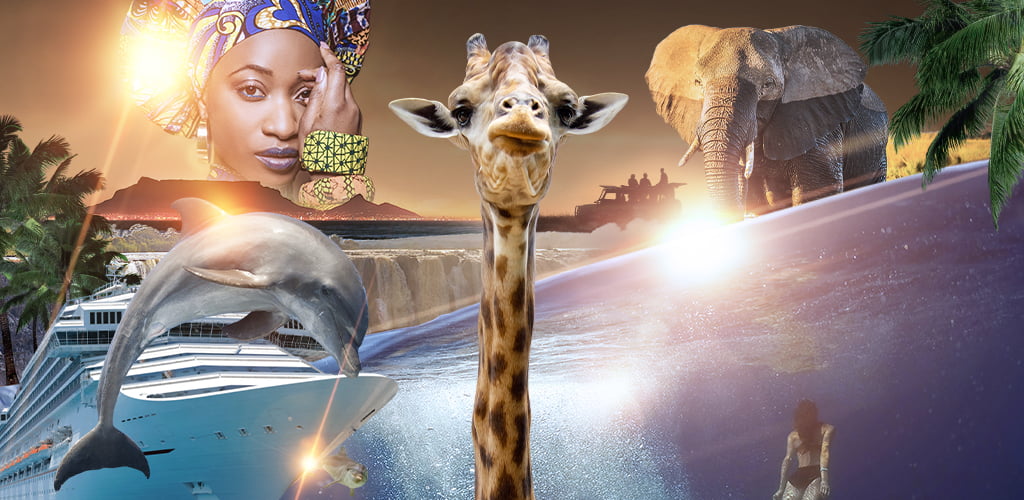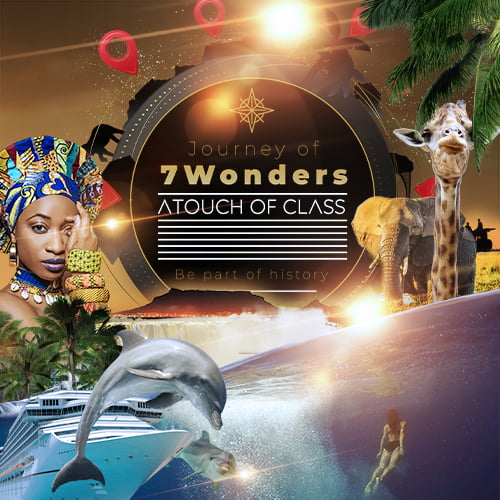 JOURNEY OF 7 WONDERS
A TOUCH OF CLASS
We are proud to announce the return of a Touch of Class – and this one will be a thing of wonder.
We've given away a host of memorable experiences in the past. So how do we top that?
By presenting our Journey of 7 Wonders.
We've prepared a choice of 7 bespoke holiday experiences brimming with curated adventures to thrill, excite and create memories for a lifetime. You'll be treated to 5-star luxury the entire time, complimented with only the finest service and attention to detail.
And the best part is YOU get to choose which wonder you want to experience.
Play between 15 March – 18 June 2023 to earn your place on the top of the Leaderboard.
Final will be held on 25 June 2023
How to qualify:
- Play Slots and/or Tables
- Our Top Slots and Tables player will guarantee their spot, and another 2 winners will be drawn.
Which of the 7 Wonders will you choose?
CPT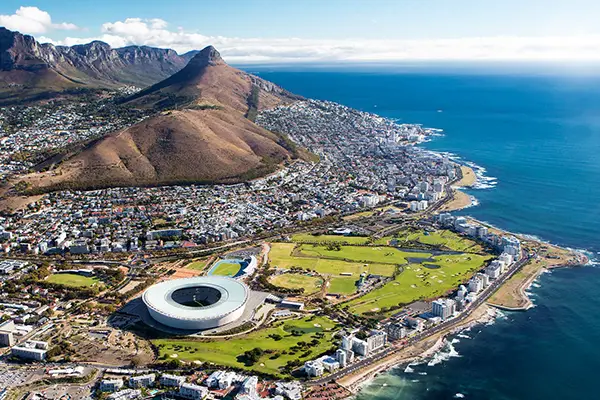 WONDER #1
MYSTERIES OF THE MOTHER CITY
A Cape Town Experience uncovering the jewels of the Cape
ODYSSEY ACROSS THE OCEAN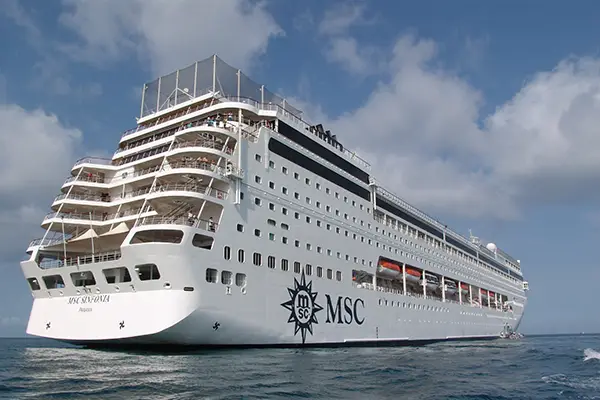 WONDER #2
ODYSSEY ACROSS THE OCEAN
A luxury MSC Cruise sparing no expense
THE CHOBE CARAVAN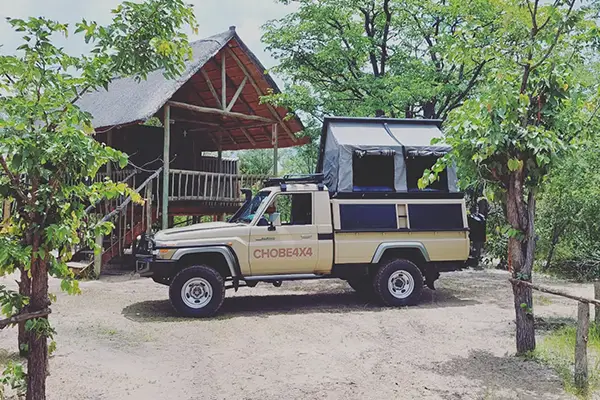 WONDER #4
THE CHOBE CARAVAN
Trek the splendour of the dazzling Chobe region in Botswana
CPT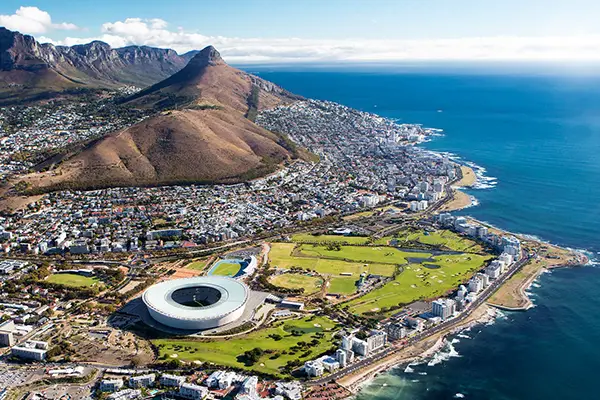 WONDER #1
MYSTERIES OF THE MOTHER CITY
A Cape Town Experience uncovering the jewels of the Cape
ODYSSEY ACROSS THE OCEAN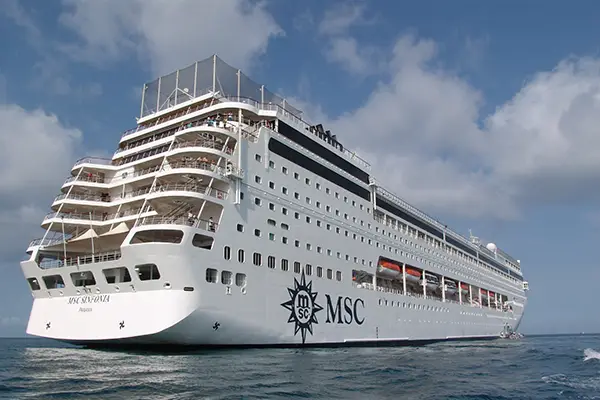 WONDER #2
ODYSSEY ACROSS THE OCEAN
A luxury MSC Cruise sparing no expense
COASTAL KALEIDOSCOPE
WONDER #5
COASTAL KALEIDOSCOPE
An authentic luxury tour to the gems of Kwazulu-Natal
RAIL TO SMOKE AND THUNDER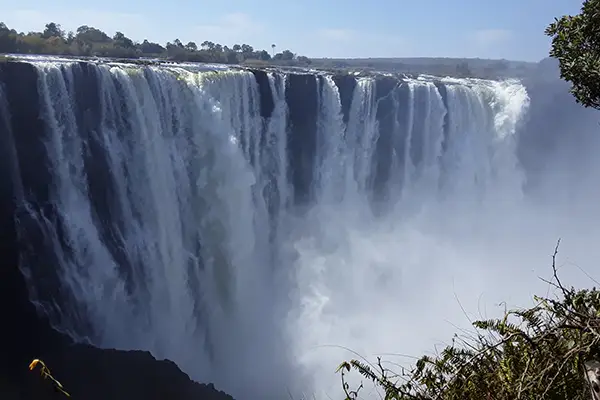 WONDER #6
RAIL TO SMOKE AND THUNDER
Ride the Rovos Rail to magnificent Victoria Falls
COASTAL KALEIDOSCOPE
WONDER #5
COASTAL KALEIDOSCOPE
An authentic luxury tour to the gems of Kwazulu-Natal
RAIL TO SMOKE AND THUNDER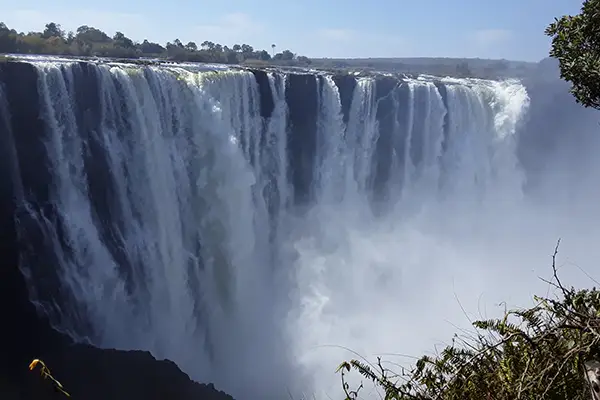 WONDER #6
RAIL TO SMOKE AND THUNDER
Ride the Rovos Rail to magnificent Victoria Falls