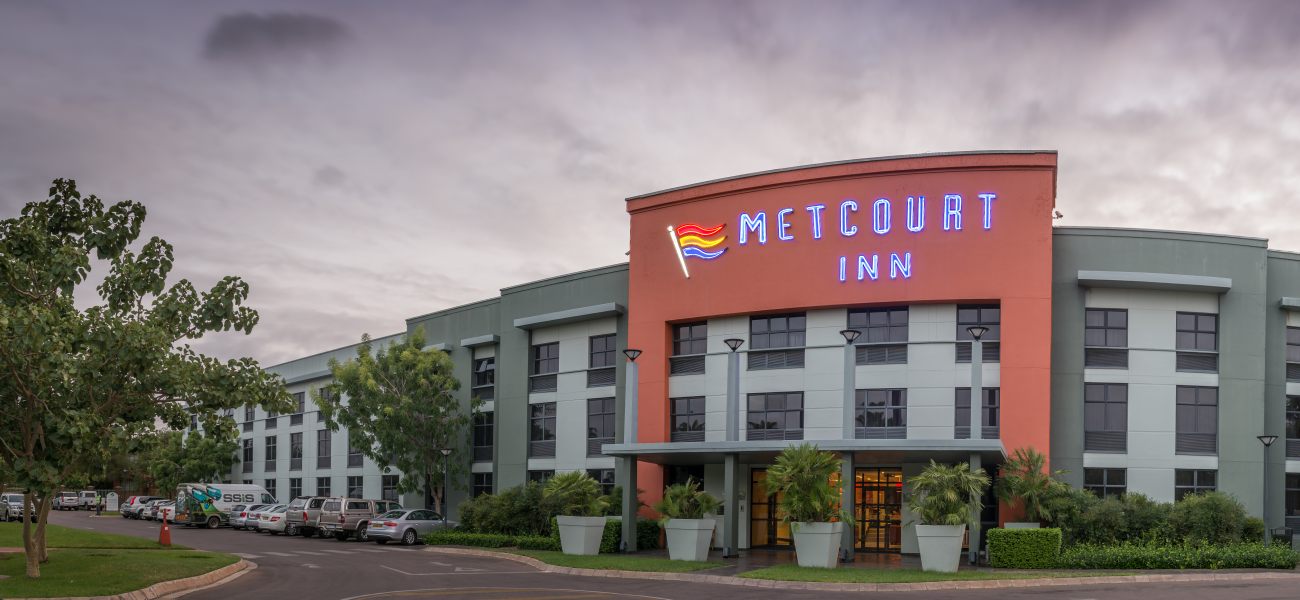 ARE YOU READY FOR EVEN LOWER RATES?
Your favourite 3-star hotel has even LOWER prices in 2022.
The Metcourt Inn at The Grand Palm is turning back the clock and we've got an offer to knock you off your feet… and onto one of our comfy beds.
You haven't seen prices this low in years!
Business or pleasure, corporate or vacation, we've got the lowest rates in Gabs!
P499 per room
(Breakfast for one, extra Breakfast P100 per person)
Includes P100 FreePlay, plus you get access to all the Grand Palm's casino and other awesome facilities!
GETTING THIS LOW PRICE IS EASY
1. Sign up to be a Winner's Circle Member (if you are already not one). Do it online here, at our superfast sign-up desk located in the Hotel Lobby.
2. Book your Room.
3. Relax and let us look after you.