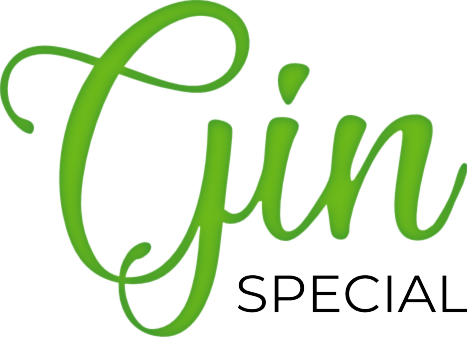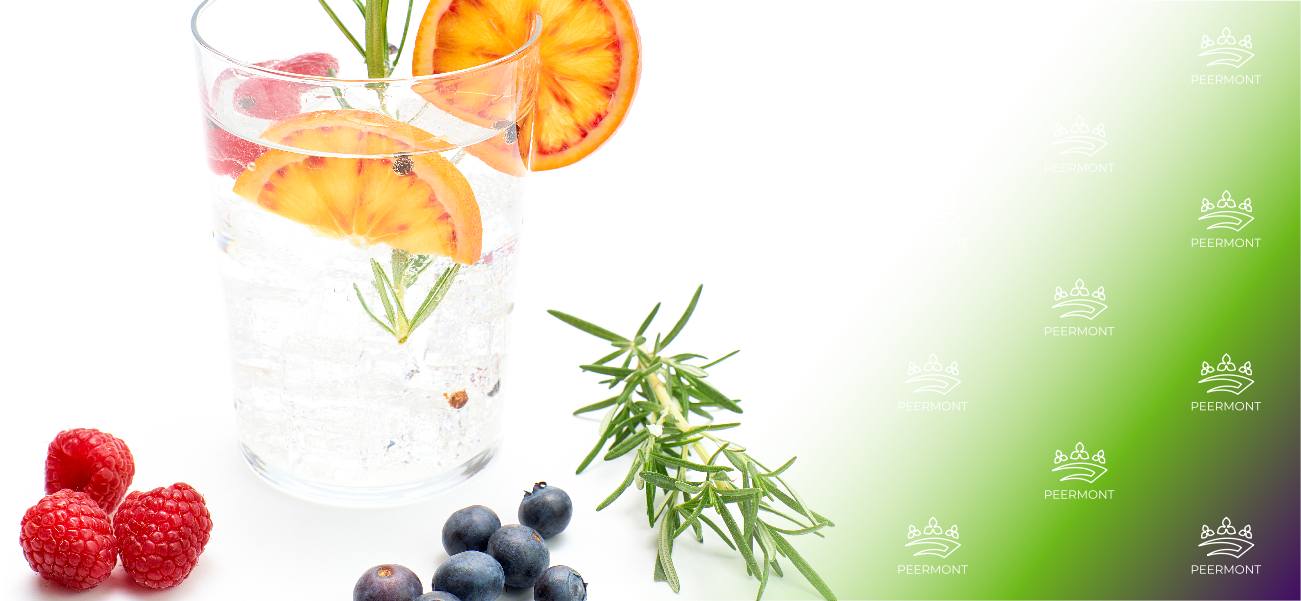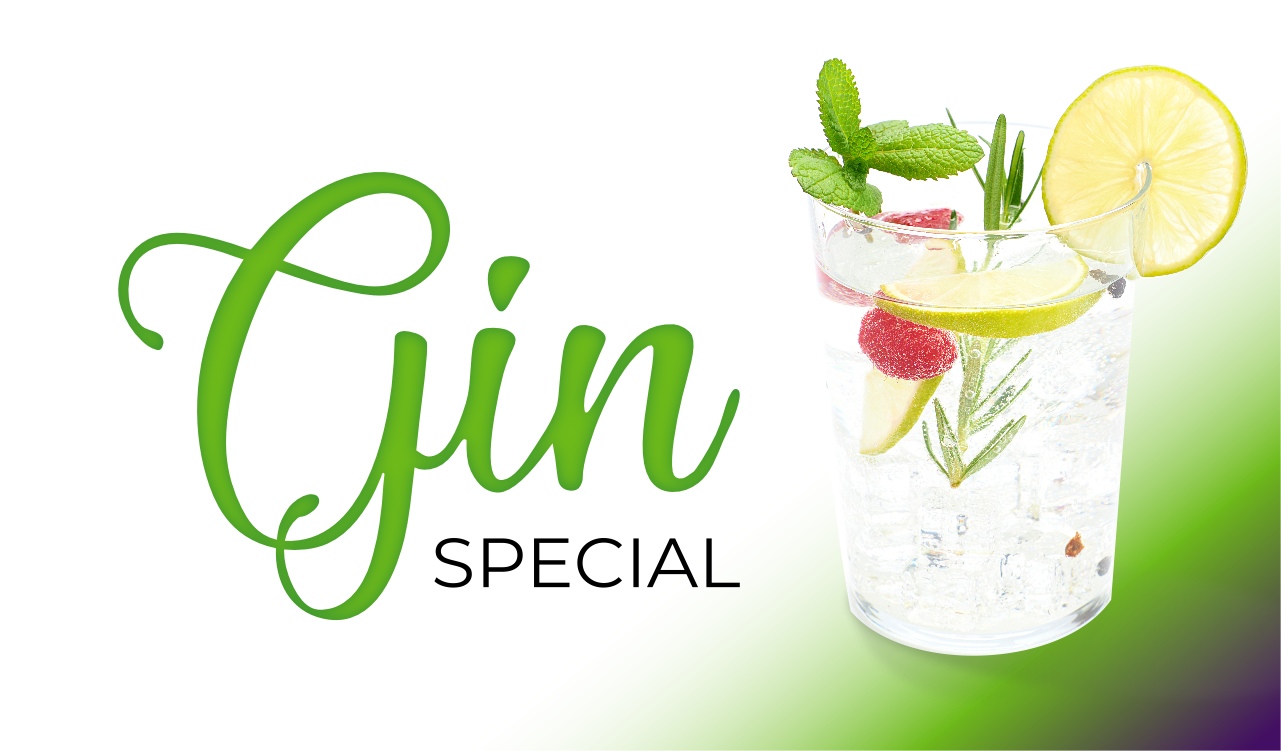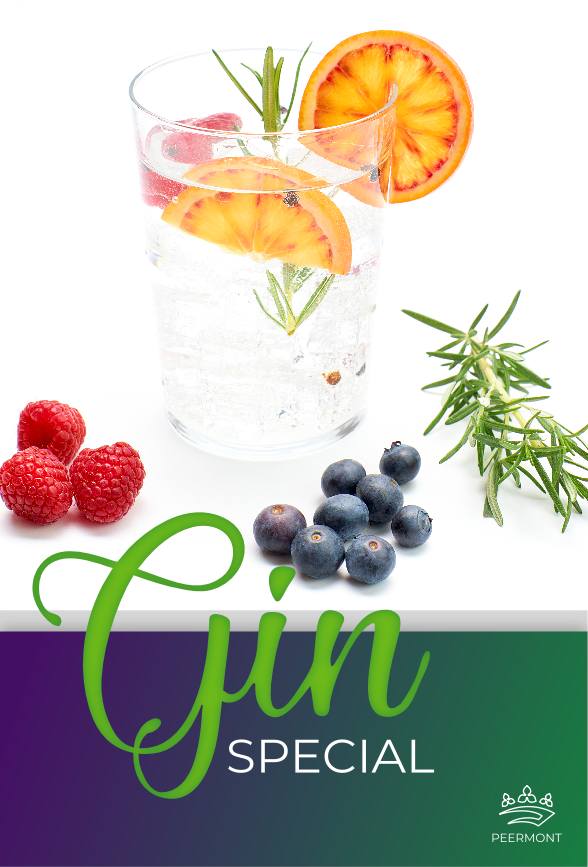 The Grand Palm is proud to offer gin connoisseurs a selection of bespoke Peermont craft Gins.
Available at all casino bars and selected outlets Peermont's RLX and EXC Gins are infused with  fresh ingredients (no artificial flavours or colours)  for 24 hours before distilling it in a traditional copper pot still. We then bottle, label and seal by hand 24 hours after filtration.
RLX is for relaxing. Chill out with a perfectly traditional gin led by Juniper, with elements of Coriander, Orris and infused with buchu fynbos for a unique South African experience. Put your feet up and enjoy.
EXC is for excitement. Thrill your taste buds with a beautifully accented gin with Grapefruit, offering zest to the fruity berry flavors of Hibiscus tantalizing the palate with its soft conviviality. The night begins here.
Not for sale to persons under 18. Drink responsibly.