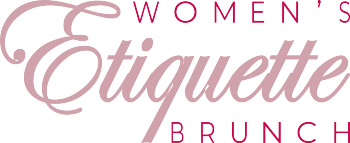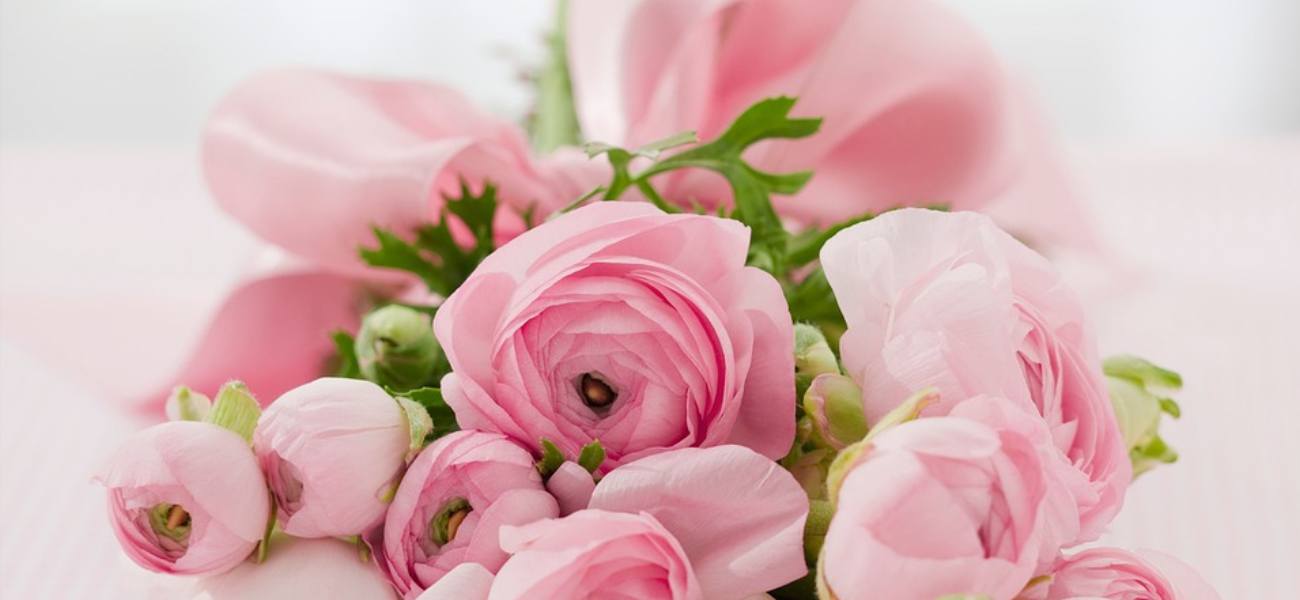 For Women From All Walks of Life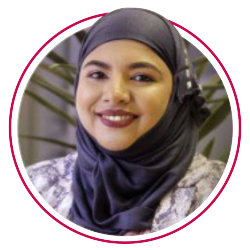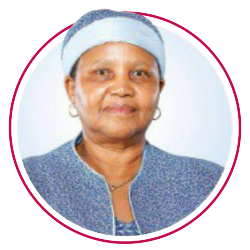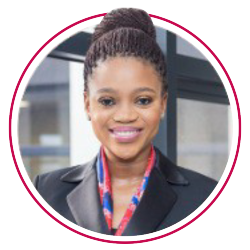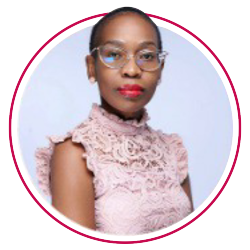 The event will consist of brunch, Guest speakers, and a Q&A session. This event is to empower women and is in association with the Art of Etiquette, an accredited school that will give lessons on Social, Business, and Table Etiquette.
Women's Etiquette Brunch is for women of all walks who want to polish their etiquette.
11 June 2022 | 09h00
Glass Marquee
For enquiries contact Michelle on +267 716 19565