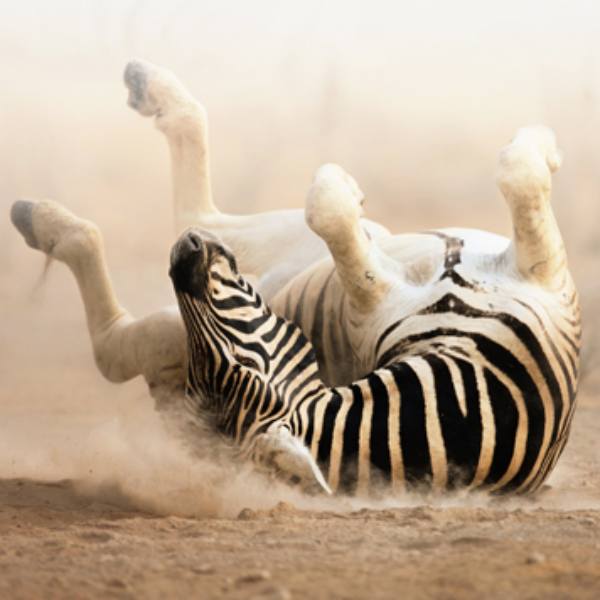 Only 10km from the resort, Mokolodi is located South of Gaborone on the Lobatse Road and has a total land area of 12, 355 acres. Mokolodi is a home to a variety of mammals including the endangered white rhino. This reserve offers tourism activities such as a game drive and viewing together with guest accommodation.
Park Opening Hours:
07h30 to 18h00 - Winter
07h30 to 18h30 - Summer
Kgale Hill offers a pleasant climb with breath-taking views of the Dam and city. Visitors can choose one of the three well-defined routes up the hill; each takes less than an hour. There is a resident troop of baboons living on Kgale and a pair of black eagles consistently nests in the craggy cliff-face just below the peak. There have also been early morning sightings of leopard.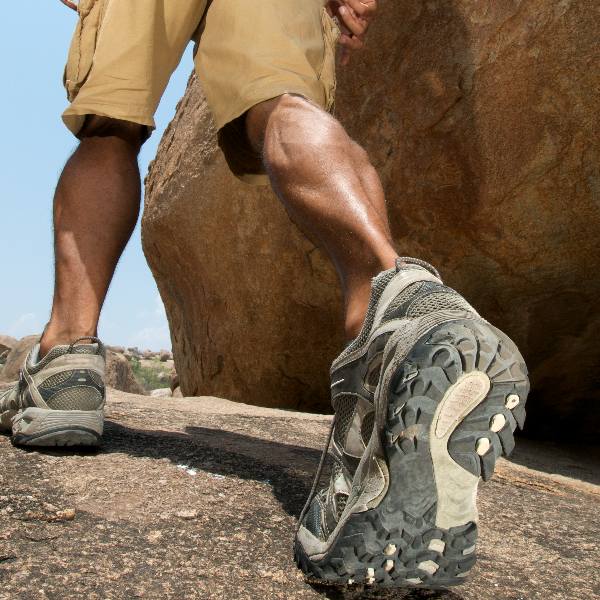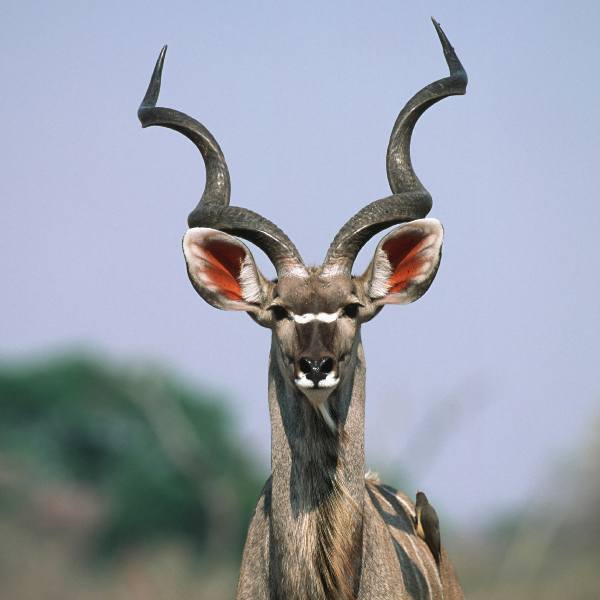 Occupying only 550ha, the Gaborone Nature Reserve has a good network of roads where game can be observed, impala, kudu, ostriches, wildebeest, zebra, gemsbok, eland, and even two rescued rhinos, but no dangerous predators except eagles and other predators. There's a wide range of birds in a diverse habitat of scrub, woodland, and forest. Protected and endangered species breed in the ponds. Also features an education center, two picnic sites, and game and bird hides for viewing the animals.
The Village offers lodging and cultural experience to those willing to participate in an adventure that reveals the mystical cultures and traditions of the people of Mmankgodi Village, which is steeped in the tribal folklore and ancestral traditions. Guests are welcomed in the Bahurutshe style, with a visit to the Kgotla. Once settled in comfortable, traditionally styled rooms, guests will have the opportunity of discovering the many colourful aspects of culture.