The Grand Palm Hotel invests P100,000 in tomorrow's leaders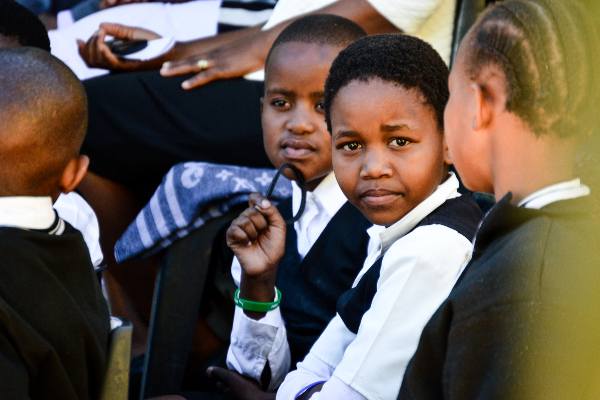 On 13 October 2017
The Grand Palm Hotel, Casino and Convention Resort donated a new computer lab to Nkoyaphiri Primary School, which includes 10 desktop computers, printer and networking equipment to the value of P100,000.
The donation aims to provide primary school learners from disadvantaged backgrounds with improved education facilities, promoting computer literacy and ensuring learners have the tools to achieve great results in the future.
"Computer literacy is something that many of us take for granted, but it is nevertheless one of the most important skills to have in this digital age, and it is our hope that this donation inspires learners to pursue careers in technical fields too," says Kevin Cloete, Hotel Operations Manager "The Grand Palm is proud to be part of an initiative that supports the upliftment of youth in Botswana, and we are grateful to be able to help wherever and however we can."